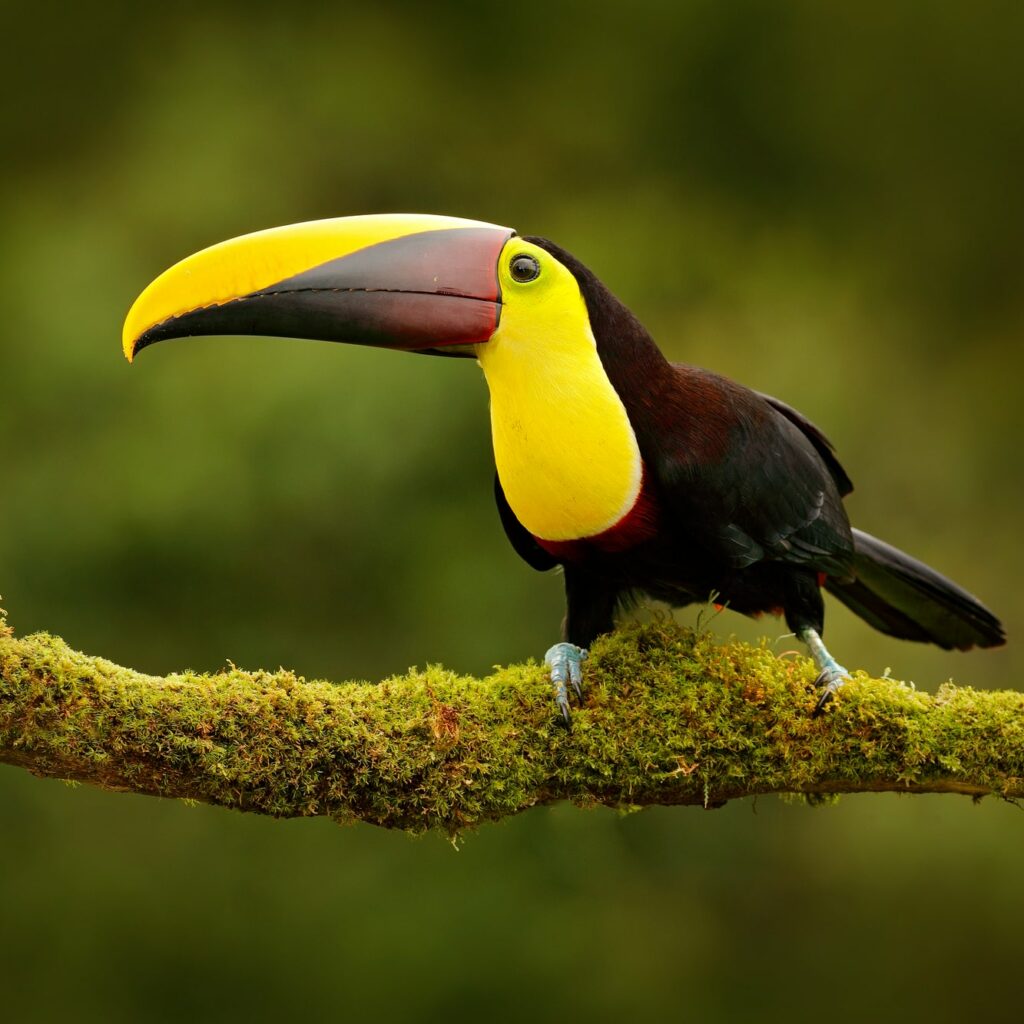 Join us in Peru's Amazon Rainforest for the adventure of a lifetime!
Interested? Contact us to to be alerted as soon as details are available for this tour tentatively scheduled for early 2025!
Here's what to expect…
* Embark on both day and night hikes through the extensive trail systems that will take you deep into the Amazon's lush and vibrant ecosystem
* Listen to expert guides who'll provide detailed insight into Amazonia's incredible flora and fauna
* Learn from conservationists what's being done to protect the region from resource extraction
* Cruise through narrow channels, experiencing breathtaking jungle and remote indigenous communities
* Stay in comfortable accommodations befitting of a five-star adventure.